Friendly, driven, and ready to serve.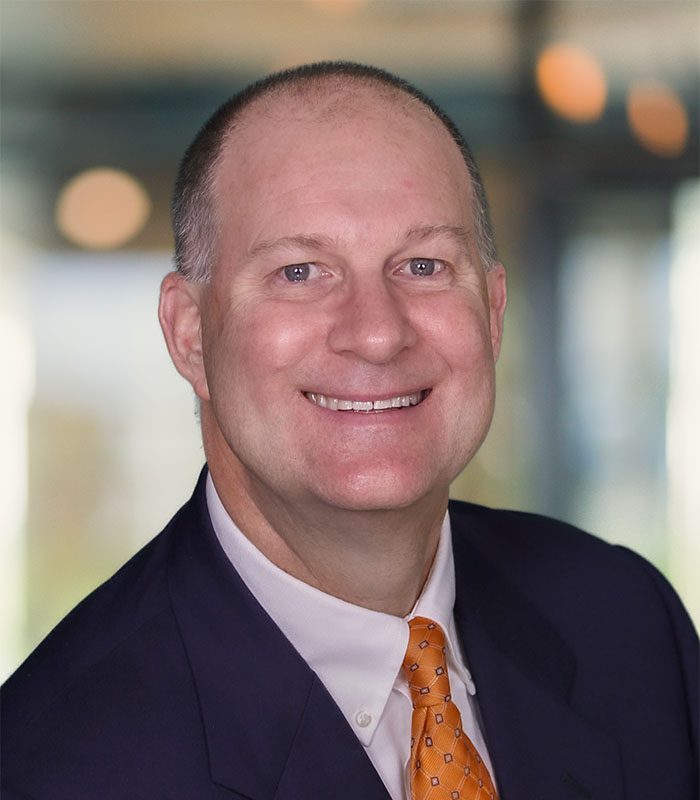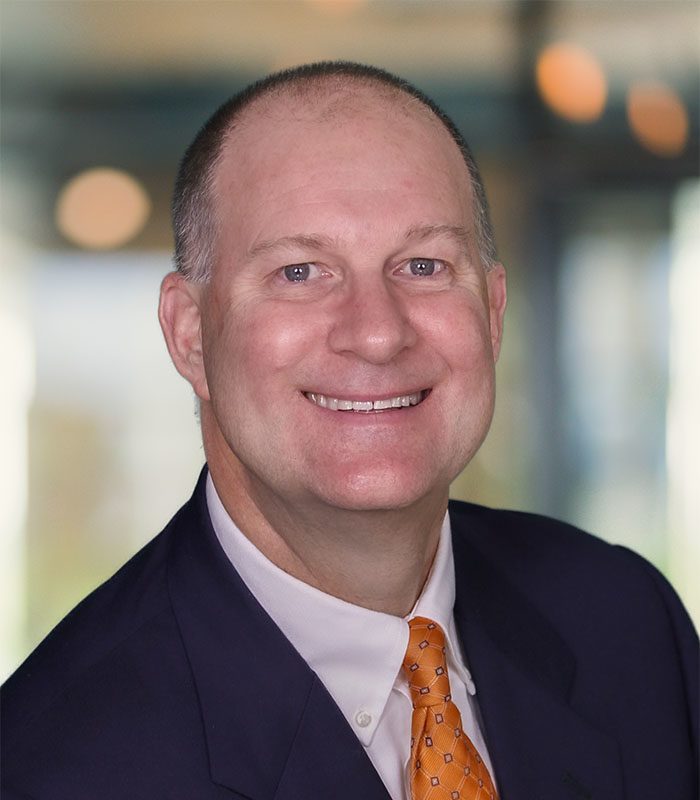 Tom, a licensed insurance agent, specializing in commercial and personal insurance, is a 3rd generation agent, with over 30 years of insurance industry experience, and has earned the chartered property casualty underwriters (CPCU) designation. He is proud to bring his unique perspective to managing his client's insurance portfolios. Throughout his career, he has demonstrated extensive experience with corporate placement programs, nonprofit human services, complex commercial business accounts, and high net worth personal insurance clients.
Tom follows a longstanding family history of community service and community engagement. He has served as president of the Cincinnati Insurance Board, the nation's oldest trade association in the United States. He is also an active board member of Saint Francis Seraph Ministries, a collaborative community of five nonprofits located in Over the Rhine.
Outside of work, he enjoys spending time with his wife and two children, volunteering, playing squash, outdoor activities (especially mountain biking and skiing), cooking, and practicing a balanced life.
Dempsey & Siders Insurance Agency is an independent insurance agency made up of passionate professionals focused on protecting what matters the most to you.
Let's discuss your insurance.
As an independent agency, we offer multiple options at competitive prices.