Volleyball Club Insurance
Liability insurance for all aspects of your club.
Volleyball club insurance available nationwide.
Our program was developed alongside a national volleyball organization, and we are excited to now offer this unique policy to ALL volleyball clubs. We offer a unique solution – an annual liability policy for all aspects of your club. No need to purchase coverage for every event.
Finding the right liability insurance requires finding the right insurance partner. Too often sports clubs are offered partial insurance. When your club buys liability insurance through a large sports organization (National Governing Bodies) you may be offered limited liability protection for just the practice, match, or tournament. Think about all the other aspects of your club. Planning, coordinating sponsors, and general daily administration are year-round activities.
The easy solution, 24/7 coverage from an annual policy! We can help you meet your insurance needs at competitive premiums for indoor, grass and beach competition.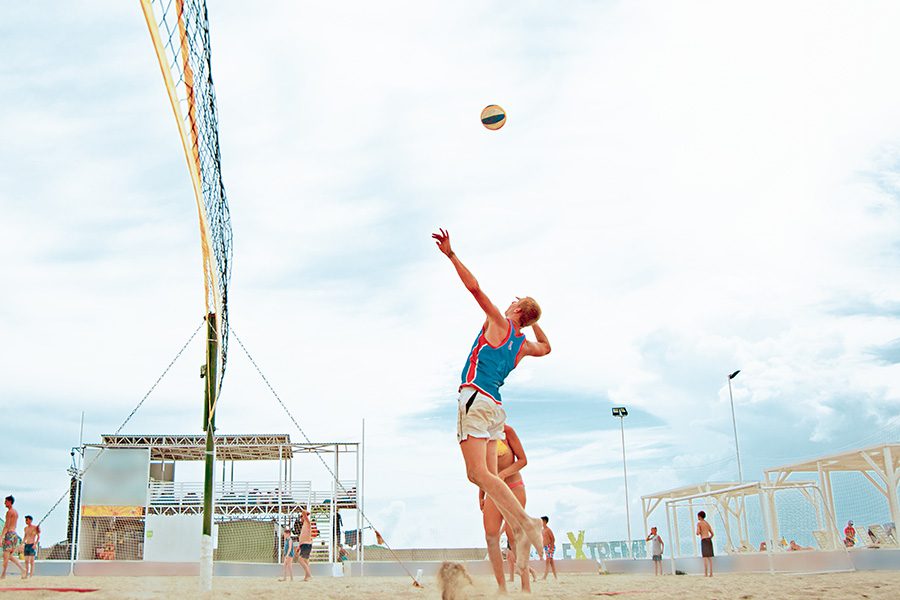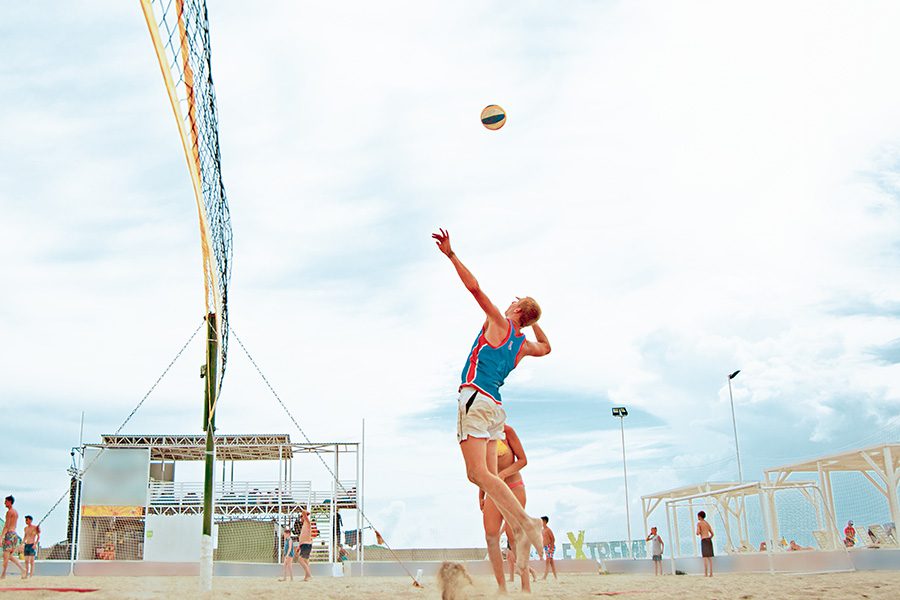 Frequently Asked Questions:
Why do I need an annual policy?
An annual policy covers your organization for all events. It also gives you the security of year-round coverage, so you do not need to acquire coverage before every event.
Isn't this more coverage than I need?
Minimum requirements are a starting place. We, as your trusted advisors, believe in making coverage recommendations that will be adequate to protect your organization. The limits included in our policy are often higher or broader than the standard offering.
How competitive is the pricing?
For an annual policy, with the coverage limits we include, we do not think you will find another comparable solution for less. We've checked!
Why do I need to change agents?
Our program was developed specifically for volleyball organizations and is offered exclusively through our agency. We are uniquely positioned to help you with your event requirements, but as a full-service agency, we can help you with all your business insurance needs.
How do I get started?
We've made this part easy! Just fill out the form on this page and one of our agents will contact you.
Volleyball Club Insurance Quote Request
As an independent agency, we offer multiple options at competitive prices.
Disclaimer: Workers Compensation is not offered as part of this policy, please contact agency personnel for any Workers Compensation inquiries. All coverage descriptions are summarized, refer to the actual policy for a full description of applicable terms, conditions, limits and exclusions, or contact agency personnel with questions.
**Dempsey & Siders is licensed in all 50 states and DC for Property & Casualty Insurance. Surplus Lines and Life/Health/Medical licensing is held in some, but not all states, and access to these markets can not be assumed. Dempsey & Siders does not guarantee coverage can be procured for all current or prospective insureds. Limitations based on carrier appointments, carrier acceptance of risk, and various other circumstances could limit insurance offerings provided by Dempsey & Siders to current or prospective insureds.
Insurance products offered through Dempsey & Siders Agency, Inc., an Ohio domiciled agency with its principal place of business at 4901 Hunt Rd. Ste 101, Blue Ash, OH 45242. CA license #0K77713. Dempsey & Siders Insurance Agency is a service mark of Dempsey & Siders Agency, Inc. Policies are issued by the following affiliates of Dempsey & Siders: Great American Insurance Company, Great American Assurance Company and Great American Alliance Insurance Company, authorized insurers in all 50 states and DC. © 2020 Great American Insurance Group, 301 E. Fourth St., Cincinnati, OH 45202. All rights reserved.